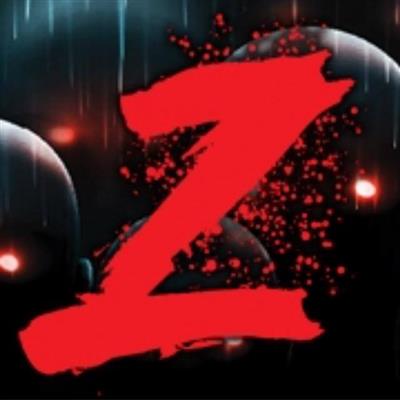 NYZ Apocalypse is an immersive survival horror experience venue located in Deer Park NY.
The apocalypse begins in an underground top secret prison system, where inmates and staff infected with a deadly infectious virus terrorize the living.You will be briefed, trained and thrust into the apocalypse, where you must face down the infected, re-arm yourself and interact with any known survivors. NYZ Apocalypse is a frightening experience, and we therefore only recommend those 16 years or older to enter.
Check back as the Halloween season approaches for schedule and tickets!
Share Your Review
Have you experienced NYZ Apocalypse?
If so, then please considering taking a moment to share your review below.